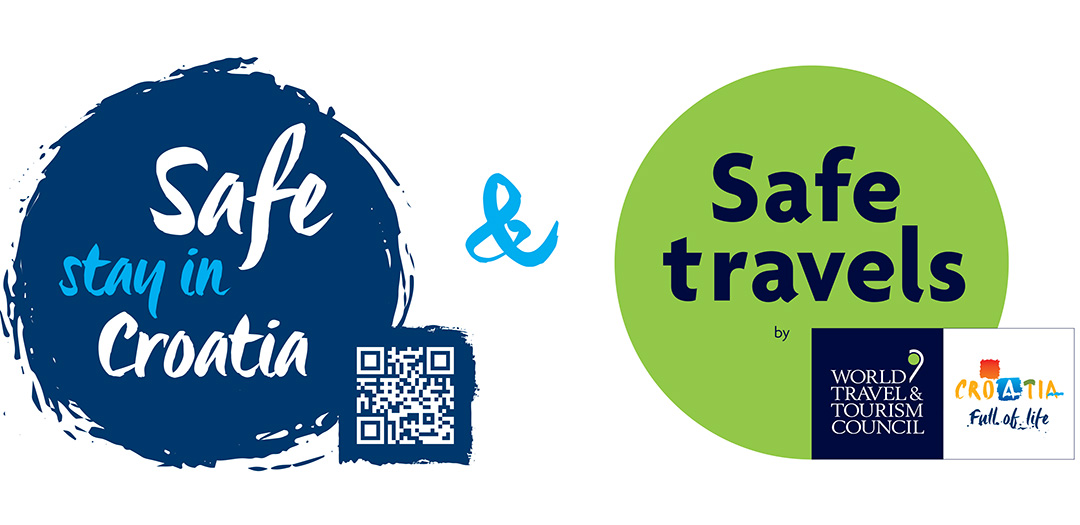 APARTMENTS VELI RAT
Welcome to Veli Rat, a picturesque fishing village at the northwestern part of Dugi Otok, near the one of the most beautiful lighthouses of the Adriatic Sea .If you want a pleasant stay in an attractive and peaceful place with a beautiful view of the bay Pantera and the neighboring islands, come and visit us! We offer you with pleasure a staying in the house in the ambient that will surely fascinate you.

A vacation house is situated on the slope, 30 meters far away from the sea and 100 meters from the center. With the surface of 90 square meters, with two bedrooms, bathroom, living room and a spacious terrace from which a unique view stretches to the azure of the sea, sky and the fragrant greenery of Mediterranean plants. The house is new, air-conditioned, equipped in the modern way for a pleasant stay.
VELI RAT
In the village of Veli Rat there is a tourist-office, post-office, restaurant and a shop. In the adjacent area Verunić you will find two more restaurants with rich gastronomical offer as many other catering establishments in 11 villages on the island. Here you can get and taste natural healthy food, prepared in a traditional way: fresh fish, cray-fish, shells, olive oil, home-made cheese and smoked ham, honey made from the medicinal herbs of the island, very good wine and dried figs.

Dugi Otok offers a various landscapes that surprise and fascinate constantly the visitors, from rough and frightening beauties of the cliffs descending towards open sea, to idyllic fishing areas, hospitable islanders, scent and taste of the Mediterranean. This island is a paradise for everyone that discovers it. Unspoiled nature, ancient olive-groves, pine woods, beautiful rocky and pebble beaches, crystalline clean sea - you will find that all at our place and spend the unforgettable holidays.

You can walk for hours on the paths along the coves, enjoy in a bicycle ride, try your skills in fishing or dive into the mysterious world of the underwater. There is a dive center that exists for a many years in the nearby village of Božava, on the northern part of the island which is rich in attractive diving destinations.

In immediate proximity, only few hours by car, there is a large beach Sakarun, known for extremely fine and white sand in the shoal, and gravel and sea-weds on the beach. Sakarun is an ideal place for children. The unique lighthouse of Veli Rat, surrounded with pine woods and small pebble beaches is situated 3 km westwards.